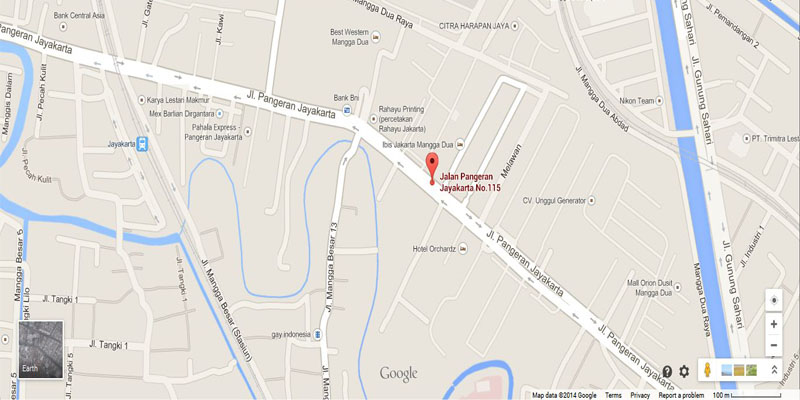 Address
Contact & Reservation :
Gedung Bank Artha Graha
Lantai 3, Jl. Pangeran Jayakarta No. 115, JAKARTA 10730
Phone : +6221-6262629
Fax : +6221-6262627
Email : info@pulaupantara.com
Message Form
Thank you. We have received your message and we will contact you back shortly.
Something went wrong. Please contact us via email or phone. We truly apologize for the inconvenience.